I began my artistic career in 2007.
I was always fascinated by nature, the mountains with the white glacier at the top and its mysterious features, sea blue deep secret, the foam on wave peaks and the waves of noise from the beach, velvet black sky full of silvery stars and beautiful autumn-colored trees, white clothes trees in the winter and rainbow colors shimmering glory in the sky when sunlight is broken into raindrops.
I always wanted to paint the images I have stored in my memory from my childhood or my dreams. All my notebooks are full with my technology investments.
At meetings, conferences or at home, cartoons and I drew on the paper which was close to my hand. In adult age, I started thinking about trying my talents and my interests to paint. The inspiration was within me from childhood. And it got me from my father.
2007 notified me to a Free painting course in Birkagarden school. Then I took part in various courses as well as Portrait and model painting on Folkuniversitet, Free painting course in Midsummergarden school, Vedic Art Course in Studio Ciresia, Watercolor / acrylic in Midsummergarden school, flowers Paintings at Folkuniversitet and a few private courses to.
My theme in the first instance about the situation of women in the world.
In July 2007, in connection with the celebration of Linnaeus' 300-ade years, I was invited to Jokkmokk and Kvikkjokk along with seven other artists.
The paintings which were painted to Linnaeus tribute is forgiven for Jokkmokk Municipality my first exhibition was in 2007, along with seven artists in Kvikkjokk.
Janurai 2008, I had a joint exhibition in Husby Arts Hall.
July 2008, I ordered my first private opening of the Gallery Kocks in Stockholm south with a total of 52 paintings, in oil, acrylic, watercolor, charcoal, on canvas or paper.
Arya is a member of Swedish Writers Union & Visual Arts Copyright Society in Sweden.
Arya can be booked as speaker.
---
Coalition Exhibitions: 2008

Jan. 12; aftermath of Linen 300 years, Husby Konsthall

2007

In July, Tribute to Linnaeus' 300th years Jokkmokk, Kvikkjokk
---
Contest: 2011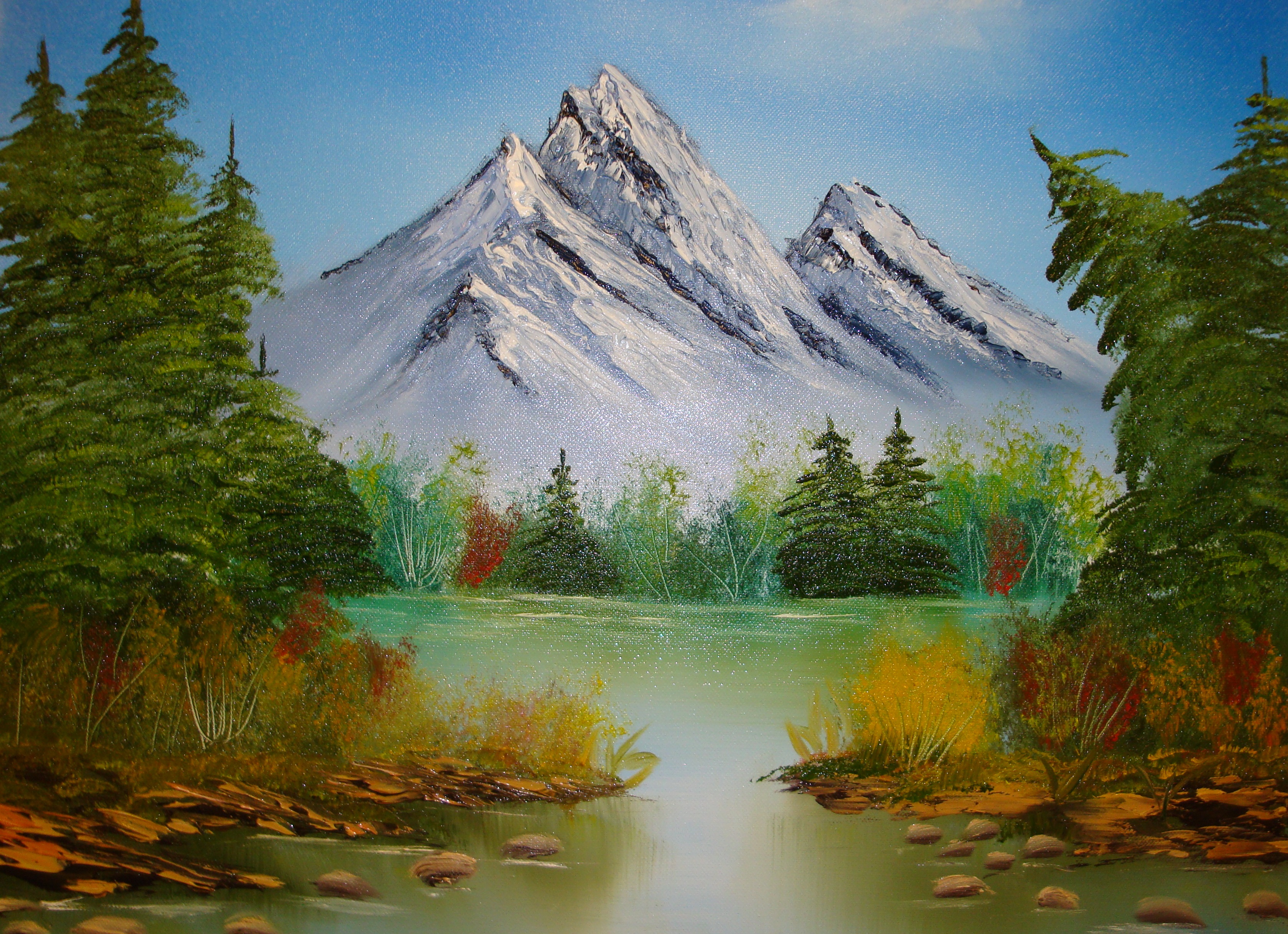 Matton's art competition

I have participated in an art competition, with my landscape painting "Landskap", and now I need your votes. Can you please help me and vote for my painting, which is located in 27 of 29 numbers in this address above. You just click on the image and vote.
---
Exhibitions: 2012

21 januari, Sjöstadsbladet editorial office, Hammarby Sjöstad Stockholm

2011

15 augusti-25 september, Mattons art competition, won second place

2010

15-30 augusti, Kavala residence, Greece

March 26-April 22 library Hammarby Luma Sjöstad

2009

Mar. 14-Gallery RICA Östermalm

May 21 Gallery Kocks Södermalm

August 21 Gallery Darling Södermalm

Oct. 16 Gallery Thorn bird Västertorp

2008

July 10 Gallery Kocks

November 16 Lyxigt & Mysgit Hammarby Sjöstad
---
Inauguration Stockholm 2012